Yes, Tarot journaling is a thing! If you are into Tarot card reading and you want to track which cards appear over and over again in your readings, then the best way to do this is keeping a Tarot journal. It is like a blog but specific for Tarot / Oracle / Lenormand card readings.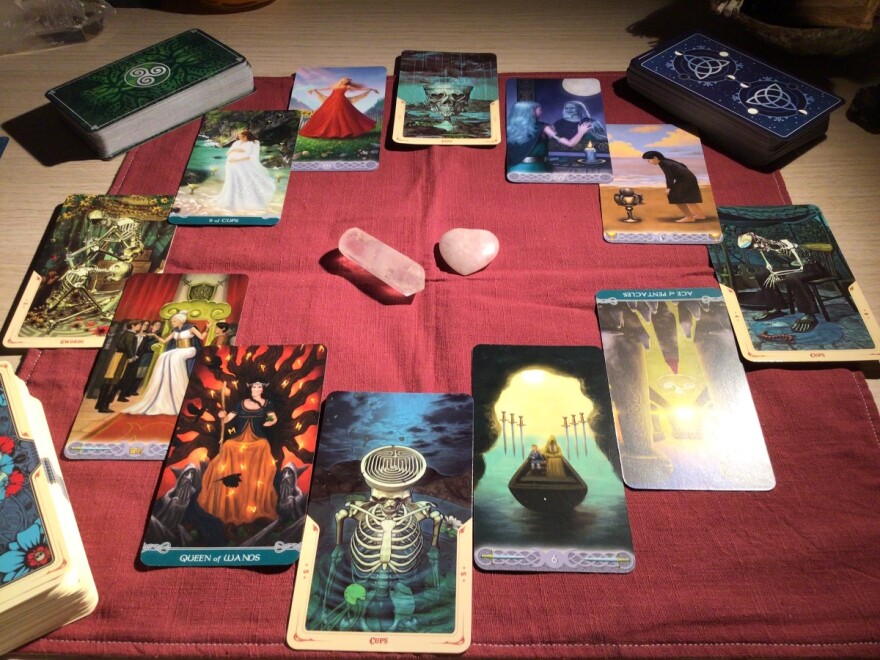 A few years ago I came up with the idea that it would be great to have a Tarot journaling app which would allow me to track all my readings. But since this app did not exist, I asked my husband to build one. And he did! 😉 And so in April this year (2023), our Tarot journal app went online. I am loving it, and many other people too!
The main features are:
Recording Tarot / Lenormand / Oracle card readings
Having a personal Tarot journal
Having personal and community Tarot statistics
Create and share spreads
and much more!
I am really delighted to share this project on my personal blog, which has been dormant for many years.